Introduction
We founded our organization in 2015. They say that you can only help those regions where there is a will to do it. By founding the association, we wanted to show that there are indeed people who want to work for the Bódva Valley.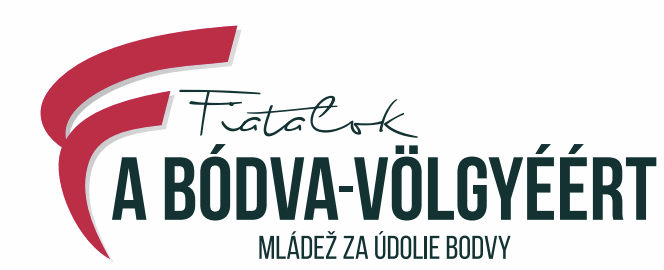 Our publication can be downloaded:
The Gastronomy without Borders project (FMP-E/1901/4.1/036) was created to bring culinary experiences closer to people, as well as to introduce the residents of the two regions and the two countries to each other's gastronomic traditions and heritage. The Slovakian participant of the project is Mládež za Údolie Bodvy or "Youth for the Bódva Valley Civic Action" and the Hungarian participant is the Beregi Youth Public Culture and Leisure Association.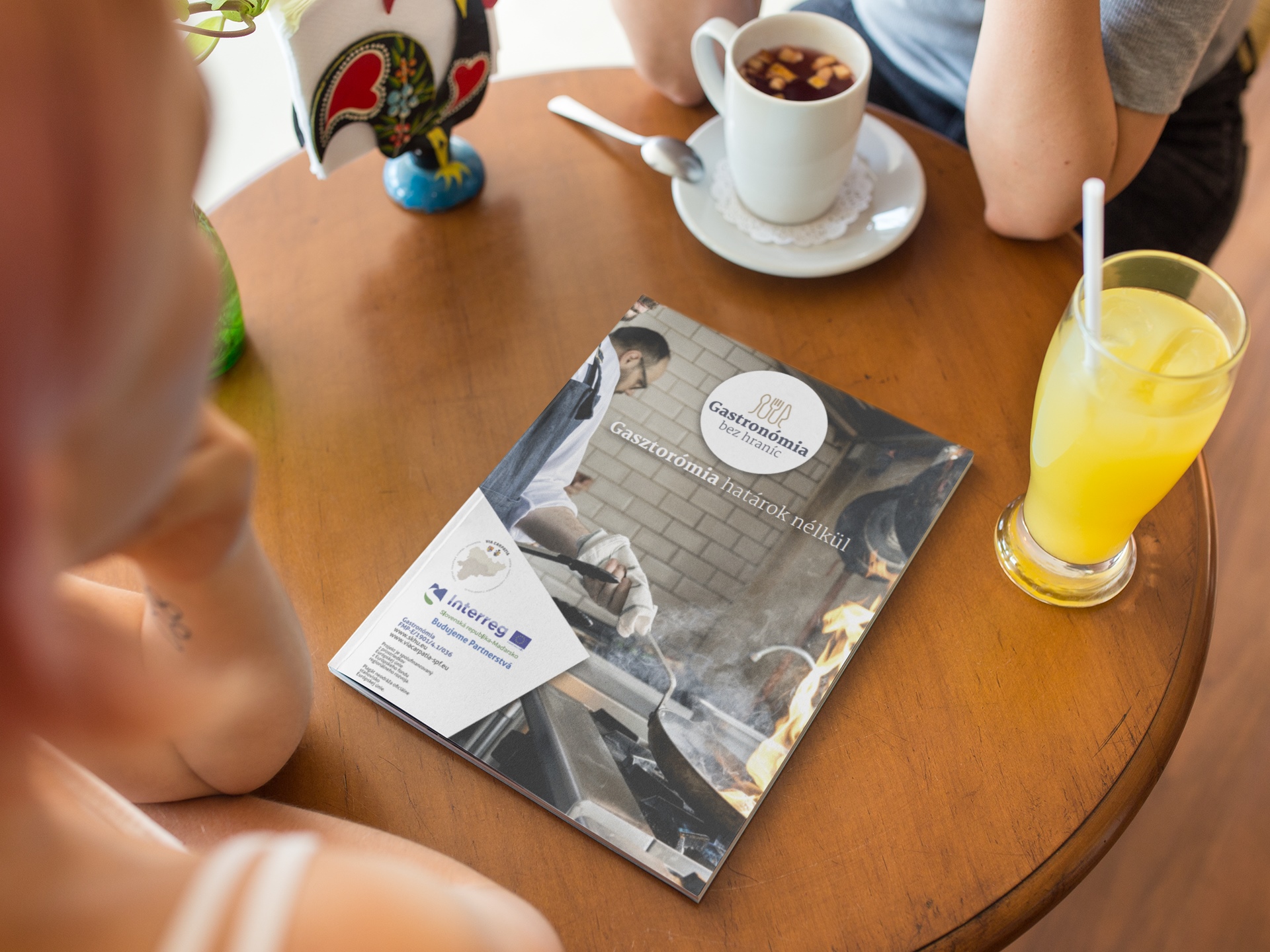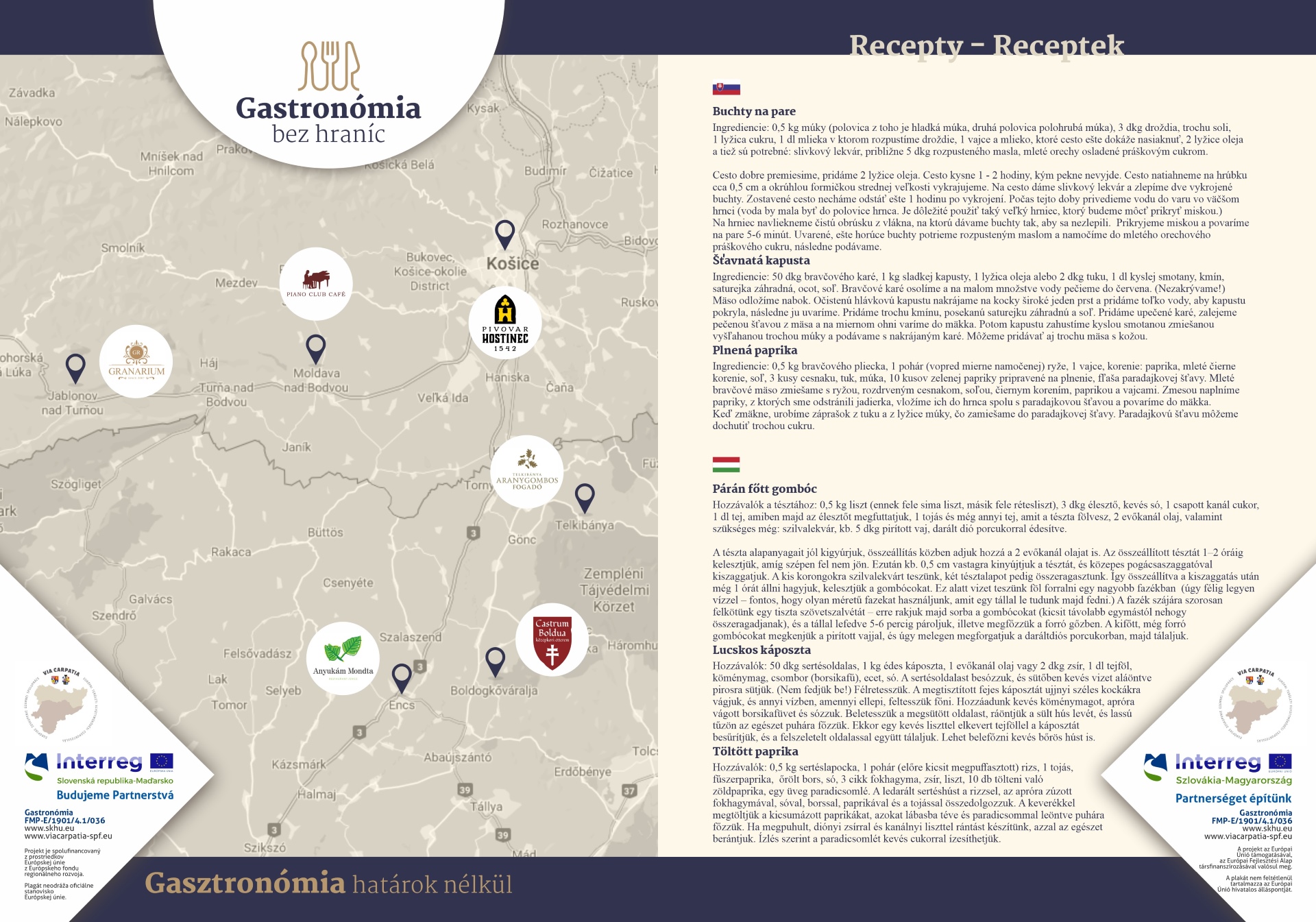 Reports on our latest events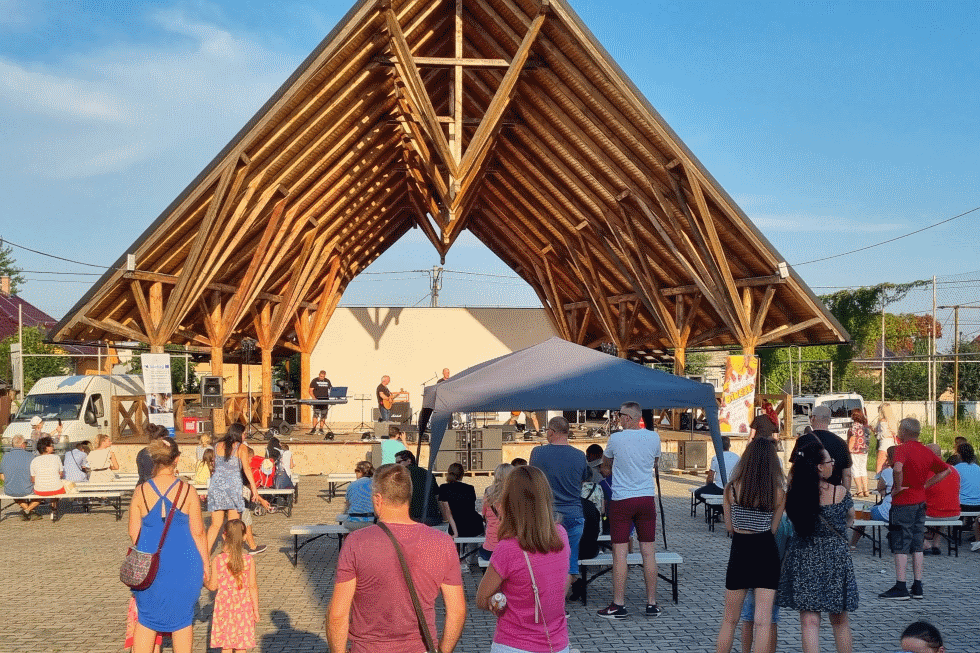 On 14 August 2021, a gastropicnic took place in Szepsi, thanks to a successful application of the Youth for the Bódva Valley Civic Association in the framework of the Interreg V-A Slovakia-Hungary Cooperation Programme, co-financed by the European Regional Development...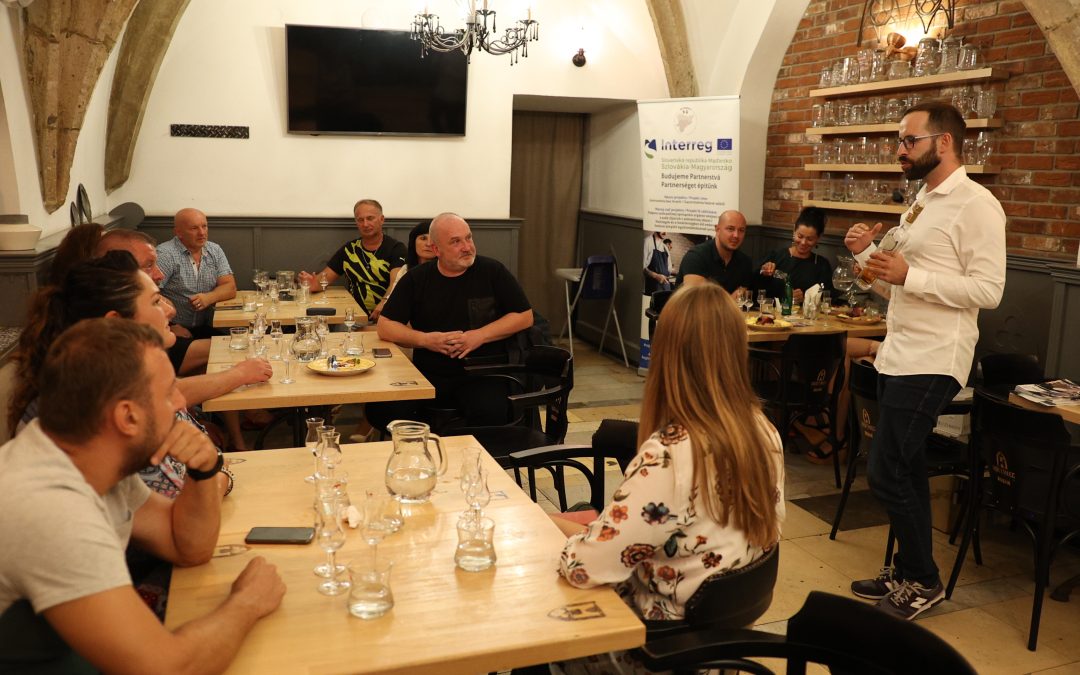 On 23 and 24 August 2021, the Youth for the Bódva Valley Civic Association held a gastronomy dinner and a professional workshop at the Pivovar restaurant in Kassa. The aim of the association was to familiarise the participants with the links between culture and food,...
HELP US!
Do you have a good idea?
The civic association Youth for the Bódva Valley is open to all innovative ideas. If you feel that you would like to help us, then contact us:
The contents of this publication do not necessarily reflect the position or opinion of the European Commission
THIS MAY STILL BE NECESSARY
Organization details
Statistical number:
42407354
Tax number:
2120644790
Organizationname:
Mládež za Údolie Bodvy "Youth for the Bódva Valley"
Headquarters:
Hviezdoslavova 32, 04501 Szepsi
Founded:
12/02/2015